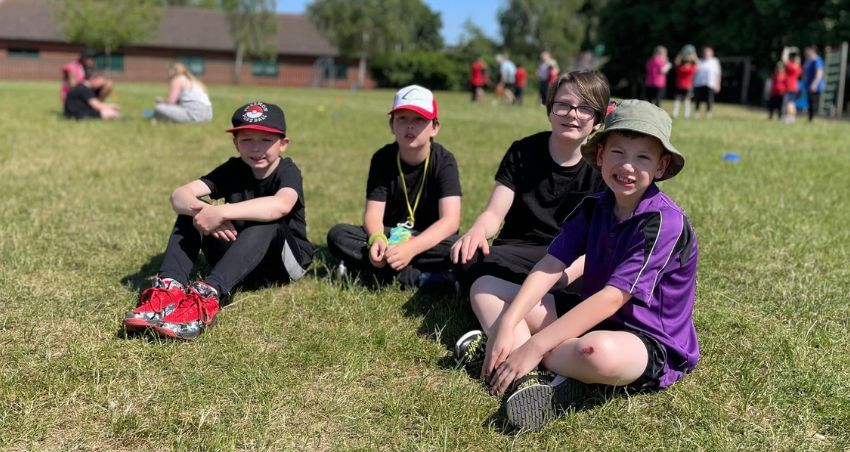 East Midlands Academy Trust held its second annual Ability Games to celebrate inclusion with a trust-wide sporting festival.
The event is part of the Trust's Olympic day programme of events and saw pupils with additional needs take part in a range of sports and competitions, including archery, curling, tennis and football.
The children were delighted to be joined by double Paralympic archer and gold medallist Danielle Brown MBE, supported by The Mintridge Foundation, who ran an archery masterclass with the pupils taking part.
The Ability Games followed last week's EMAT torch relay, which saw all 5,000 pupils across the Trust running or walking a mile - together clocking up 5,000 miles in total. Then next week is main Olypic Day event, taking place at Corby Athletics Stadium, where we will be joined by Olympic rower Caragh McMurtry.