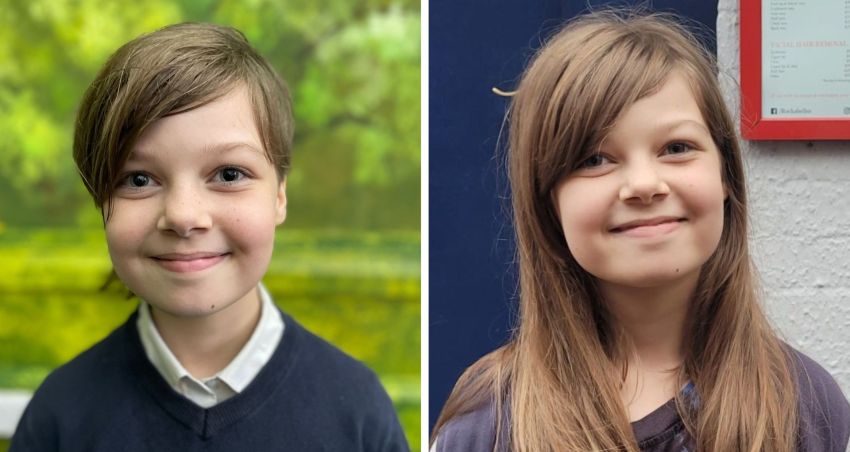 Stimpson Avenue Academy pupil Khaia Baxter has gone to great lengths for charity by having her long hair cut short.
Khaia, 10, wanted to support the Little Princess Trust by donating her chopped hair to be made into wigs for children and young people who have lost their own hair through cancer treatment and other conditions.
Khaia said: "I wanted to help little children who have cancer and other diseases, and I wanted my hair to be different.
"I have been growing my hair it since I was 3 and I was so nervous before I had it cut because I have never had it this short before. None of my friends thought I would go through with it, but I am so glad I did it."
Khaia is also hoping to raise as much money as she can from family and friends for the charity, with donations going towards the cost of providing the wigs and funding kinder and more effective treatments for all childhood cancers.
Stimpson Avenue Academy Head of School Luci Clapton said: "We are so proud of Khaia for doing such a brave thing for charity. We teach our pupils to be kind and thoughtful towards others, and Khaia has demonstrated just that.
"Everyone at Stimpson Avenue thinks she looks fantastic with her new hair."